Note:  Services described on the Tecma Website are for companies that have engaged Tecma for Shelter Services.  Review this Introduction to Tecma.
Tecma Energy Services (TES) is newest division of the Tecma Group of Companies, an international support services business shelter service provider based in El Paso, TX. Born out of the need to help U.S. companies better understand how to do business in the energy sector in Mexico, TES assists oil, gas and power generation companies make their way through the maze of political, regulatory and fiscal burdens associated with oil and gas exploration and production in Mexico, so that its partners can operate much in the same way as they do in the United States.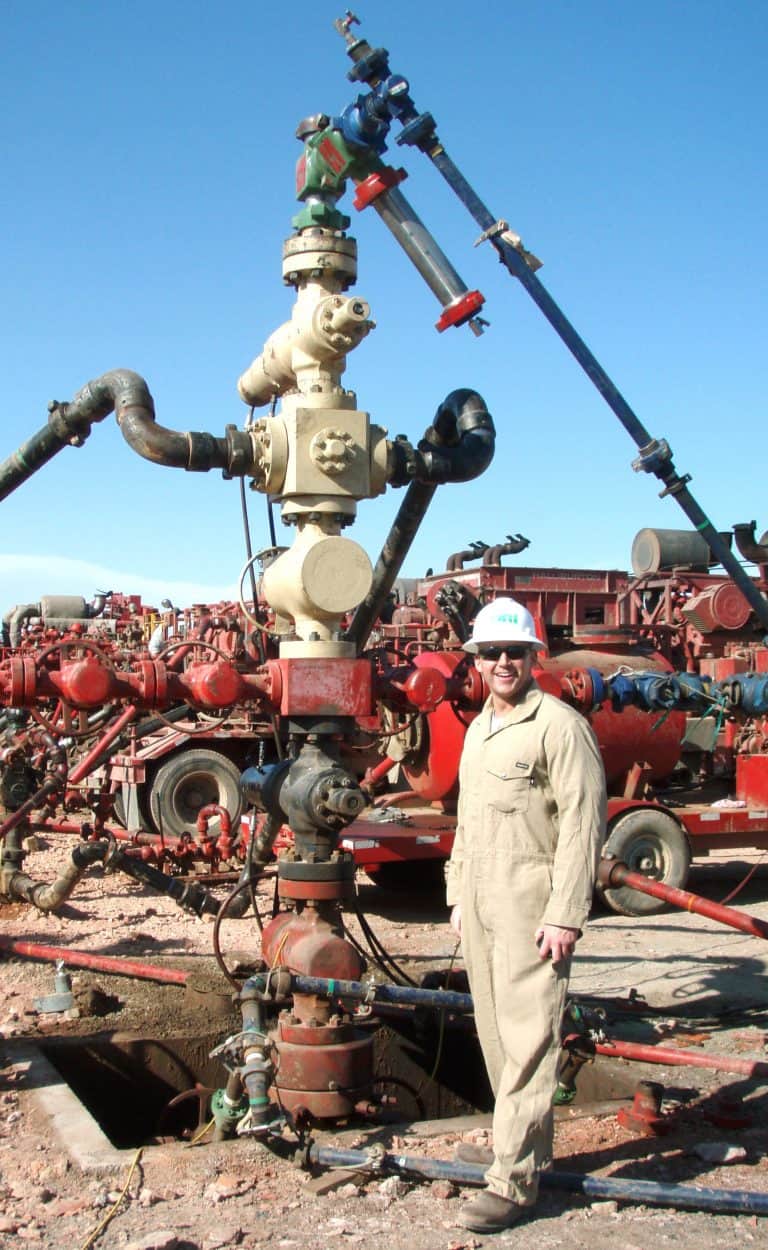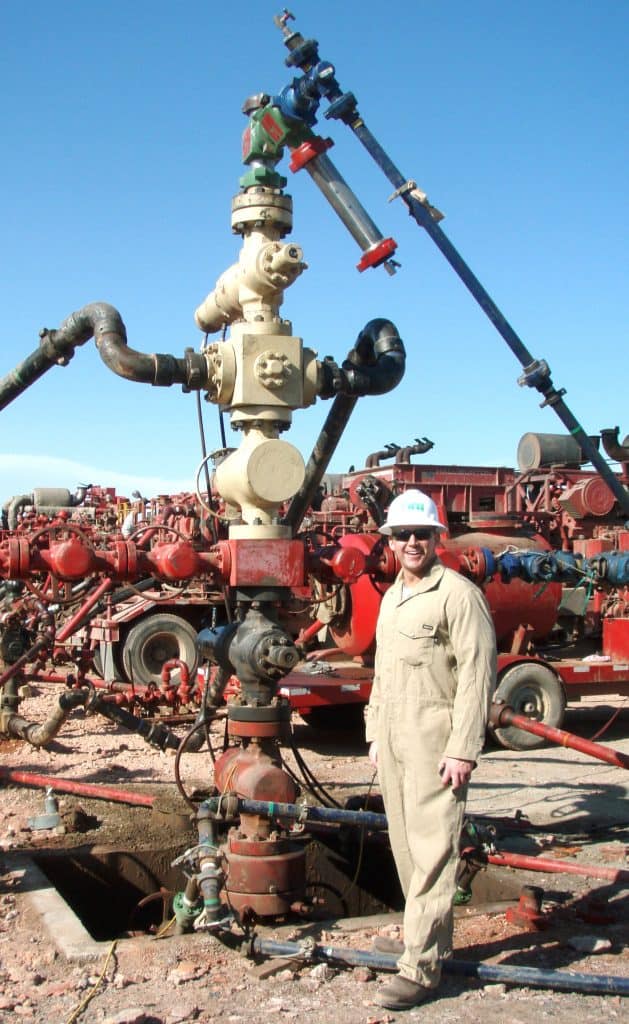 Simply said, TES understands the energy market better than anyone else in our business vertical by continuously invigorating our network of contacts and relationships on both sides of the US-Mexico border.
With over three decades of experience with operations "south of the border," and over 7,000 employees and dozens of customers, the Tecma Group of Companies is the service provider of choice for energy related companies seeking to do business in Mexico in a cost efficient and secure manner that affords customers the ability to focus on their core business, free of concerns related to the myriad of obstacles that can affect companies doing business in foreign locations.
No two customers are alike. Tecma Energy Services offers a unique custom tailored one-stop consulting service that helps its oil and gas industry clients in Mexico to better understand the bi-cultural and cross-border landscape of relationships, while guiding them through each step of the business process leading to the establishment of operations in Mexico. Some of the areas that Tecma Energy Services handles for its partners include: legal, regulatory, human resources, import-export, health and safety compliance, security, logistics and transportation, supply chain services and site selection consulting among others. We protect our partners from making sometimes costly mistakes in an unfamiliar environment; we eliminate the risk of operating in Mexico by explaining the process in a way that customers understand and act upon with success.
Understanding the energy environment is key the success of Tecma Energy Services. We have partnered with experts across Mexico including non-profit organizations that thrive to be best-in-class that help forward our efforts. The goal of Tecma Energy Services is to ensure the creation of the optimal environment that allows our partners to focus on what they do best – their own energy-related business.
Once TEC helps establish companies in Mexico, relationships are typically long-term. Tecma is one of the most trusted names in Mexico.