Mexico shelter companies come in different shapes and sizes
Tecma is the leader of all Mexico Shelter Companies with a span stretching from Tijuana to Juarez to Durango to Rosarita to Torreon, etc.
The Tecma Group of Companies is different from many Mexico shelter companies in that the service packages that it offers are flexible. While some providers of similar services balk if you ask them to "hold the figurative mayo," Tecma will work with potential customers to design services packages that are tailored to meet their individual needs. Tecma's mentality is a fundamentally entrepreneurial one.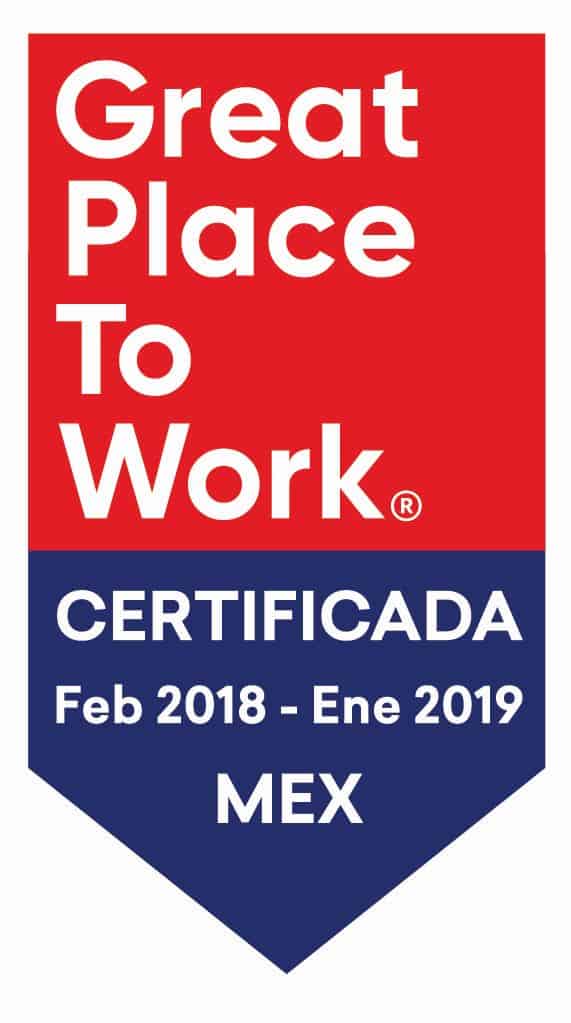 In addition to the services that other companies in this narrowly defined marketplace provide, along with its complete Mexico Shelter Manufacturing Partnership, or (MSMP), the Tecma Group of Companies offers trade security services through its command center providing optimal situational awareness. Through a common operating picture, industry partners may ensure efficient logistics and understand critical path KPIs for on-time performance.
Finally, for a workforce in Mexico, whether that of a manufacturing company operating under the auspices of a shelter company or as a stand-alone, wholly-owned subsidiary, to be effective and productive, it needs to be well-fed and well-fueled to have the energy to perform the tasks at hand on a daily basis. As well as being a provider of traditional shelter company services, Tecma is rare among Mexico shelter companies in that it also operates an industrial catering service for clients as a part of its comprehensive offerings, or a stand-alone service.
Companies seeking flexibility in a Mexico shelter company located on the U.S.- Mexico at Ciudad Juarez or Tijuana are encouraged to talk to Tecma.