Mexico Shelter Services by the Tecma Group
The Tecma Mexico Shelter Services business model differs from that employed by other Mexico shelter service providers. Tecma Group clients are recipients of services that go beyond the "cookie cutter." This is because Tecma understands that, while it may be an internal convenience to take a "one size fits all" approach to delivering services to manufacturers in Mexico, doing so does not serve the needs of its diverse clientele, each of which are unique companies with unique needs. Tecma embraces this approach due to shared experience of key staff, all of whom have spent time in a manufacturing environment. They understand that producing quality products at a competitive cost and making on time deliveries are the most critical success factors.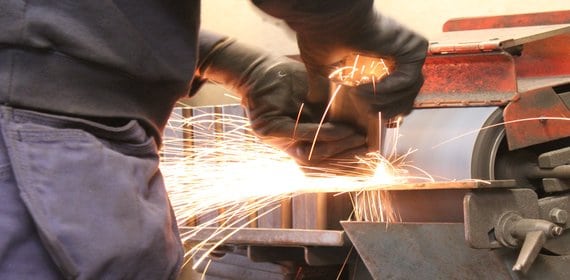 The commitment to this way of doing business is one of the key differentiating factors between The Tecma Group of Companies and other firms that provide Mexico shelter services to manufacturers.
Mexico shelter services offered by the Tecma Group can be delivered within industrial real estate located throughout Ciudad Juarez and Ciudad Tijuana, Mexico. This space can be:
Leased from third parties
Client owned industrial space
Shared with other manufacturers
Mexico shelter services offered by Tecma can be provided as a "full-service" package, or can be contracted for in an unbundled manner,should such an arrangement be better tailored to meet a client's specific needs.
For manufacturers of diverse sizes, technologies, physical requirements and human resource needs Tecma's three decades+ in business is evidence that it is a trusted partner. From the top of the organization to its bottom, Tecma personnel are cognizant that the relationship that it has with its clients is, by nature, a symbiotic one. Tecma delivers its Mexico shelter services in a way that ensures the success of the companies that have chosen it as their partner.