Mexican Payroll and Benefits – Tecma gets it right!
Note:  Services described on the Tecma Website are for companies that have engaged Tecma for Shelter Services.  Review this Introduction to Tecma.
Mexican payroll and benefits must be paid to workers correctly and on-time.
Needless to say, performing the associated tasks in a timely, accurate and professional manner is of paramount importance when ensuring the welfare, happiness and longevity of valuable employees that a manufacturer in Mexico has invested time and money in bringing them up to speed to master the production of a company's' line of products.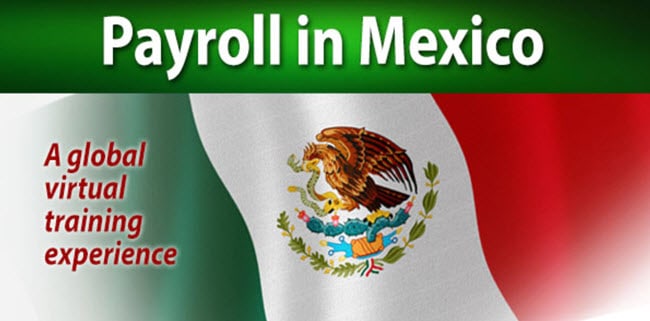 Mexican payroll and benefits services provided by the Tecma Group of Companies are comprehensive in nature and are delivered by a group of seasoned maquiladora industry professionals. Services that are provided under the Tecma Mexico Shelter Manufacturing Partnership (MSMP) include:
Time and attendance administration
Mexican maquiladora laborers working for Tecma Group of Companies clients have their hours recorded by using an electronic time and attendance system that is activated bio-metrically or by using card keys. Computer software logs employees hours and other time and attendance information.
Weekly payroll preparation and distribution
Employees are paid on a weekly basis. Pay is distributed electronically using ATMs and debit cards.
Overtime Calculations

Worker Benefit Calculations and Payment
Benefits that are mandated for Mexican workers include: Social Security (IMMS), the National Housing Fund (Infonavit), and the Retirement Savings Fund (SAR).
Although it is not mandated by Mexico's federal government, the Tecma Group of Companies also administers the FONACOT, or National Workers' Credit Fund, for companies manufacturing in Mexico under the Tecma Group of Companies MSSP.
FONACOT (Fondo de Fomento y Garantía para el Consumo de los Trabajadores) is a government micro loan program that offers Mexican workers credit on terms that are commensurate with their salaries that enable them to buy white goods and other "large" purchases for their families. The government does not mandate that companies offer this benefit to workers. The Tecma Group of Companies has chosen to do so.
Mexican payroll and benefits management services offered by Tecma includes the  keeping of government required records related to the programs mentioned above.
Contact us with your questions related to Mexican payroll and benefits management.