Mexico facilities management services that keep your maquiladora plant up and running
Mexico facilities management performed competently and professionally is absolutely essential to providing a quality working environment for maquiladora factory personnel. This is crucial to achieving Mexico manufacturing success. Maintaining a quality workplace can:
induce productivity gains in the workforce

improve employee satisfaction

boost retention and attraction of quality staff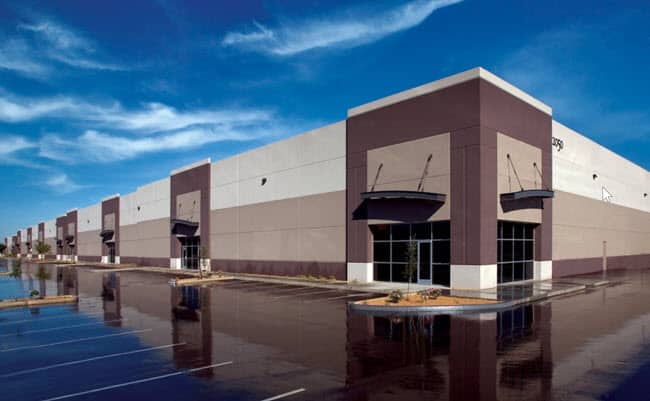 Without the right Mexican facilities management, cared for and maintained in the right manner, production cannot rise to the levels of quality demanded in an increasingly competitive global marketplace. Tecma takes a collaborative view of this service area. In order to define a quality work environment, input is solicited from clients and potential clients so that Mexico facilities management services can be performed in a manner that meets their requirements.
The Tecma Group of Companies provides the full gamut of  trusted facilities management services under its Mexico Shelter Manufacturing Partnership (MSMP) business model, and strives to perform facilities related tasks in a way that utilizes time in an efficient and effective manner, meets needs and accomplishes objectives at reasonable costs and meets superior quality standards.
Manufacturers in Mexico trust Tecma to provide quality service by:
Assisting in the management of construction for clients that will occupy build-to-suit Mexican industrial facilities.

Aiding in the development of facility and equipment lay out.

Preparing optimized facilities maintenance budgets

Making and supervising Mexican industrial facilities improvements

Developing and implementing energy savings programs

Providing sanitary supplies needed to maintain a quality work environment for staff

Delivering janitorial and pest control services
Contact us with your questions related to Mexico facilities management.