Mexico Supply Chain Services is yet another function provided by Tecma.
The Tecma Group of Companies' Mexico supply chain services are available to Tecma shelter services customers, as well as manufacturers in Mexico that do not participate in the Mexico Shelter Manufacturing Partnership (MSMP).
Tecma assists client and non-client companies alike to plan and manage all activities involved in Mexico sourcing and procurement, conversion, and logistics management. Tecma's trusted professionals coordinate and collaborate with suppliers, intermediaries, channel partners and third party service providers for the purpose of efficiently and cost effectively enabling companies to tighten and boost the functional and economic efficiency of their Mexico supply chain.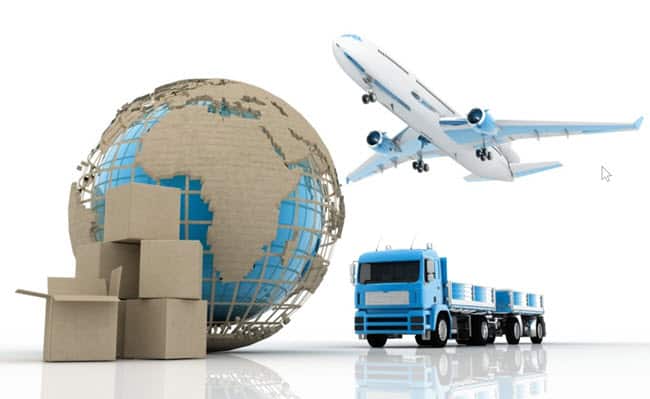 Mexico Supply Chain Services and solutions by Tecma are offered on three levels:
Strategic
Tactical
Operational
From a strategic perspective, Tecma has the resources and experience to:
assist manufacturers in Mexico to optimize their network of warehouses, distribution facilities and production centers in terms of location, size and number
develop strategic partnerships with suppliers, distributors and Tecma client companies in areas such as cross docking, direct shipping and third-party logistics
assist in the installing and improvement of information technology that improves supply chain performance and visibility
On a tactical level through its Mexico supply chain services, Tecma  can help to facilitate:
sourcing contracts and purchasing relationships
production decision-making that enables new and existing products to be optimally integrated into clients' Mexican supply chain
inventory management decisions that affect the quantity, location and quality of items kept and later utilized
transportation tactics that include decisions related to shipping frequency, route establishment and choice of service providers
Operationally the Tecma Group of Companies Mexico supply chain management services are utilized to help clients to determine and set:
daily production and distribution schedules, as well as demand planning and forecasting
sourcing plans, including current inventory and those that are guided by forecasts
inbound operations related to transport suppliers and inventory intake and processing
outbound operations, including customer order fulfillment activities and processes
production operations related to the consumption of raw materials and the flow of finished goods
supply chain review procedures to be conducted periodically to ensure optimal functionality and performance.
Talk to Tecma to learn more about its Mexico supply chain solutions.