This testimonial from Cropper Medical displays that sensitivity to the culture of Mexico along with sound management practices produces results that any company would love to achieve.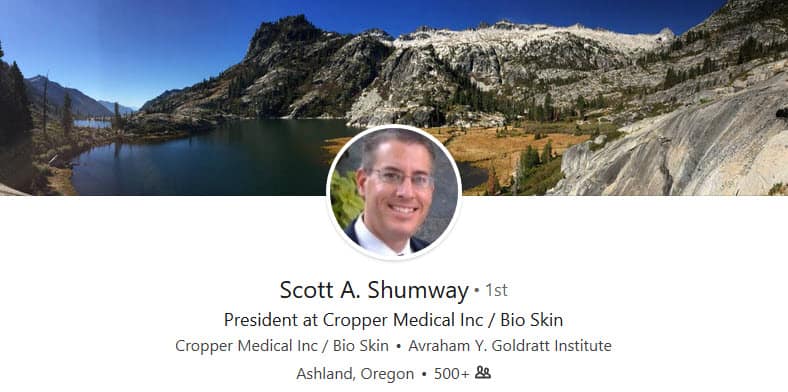 Alan,
In business, we always hear more about problems than we do about successes. It is rare to get a call or communication about good news. Well, I want to tell you about good news.
I am beyond pleased with the partnership between our two companies. In January, after the New Year break, we had zero employee turnover! That's right, ZERO. I believe in miracles and that was a miracle. Miracles happen because of good people. I want to express my sincere thanks to you and all of the great people that we work with at Tecma.
In the past seven and a half years, we have seen turnover in excess of 200% sometimes. In the last year, it is less than 15%. Our productivity has increased dramatically and the employee happiness index is through the roof as measured by the extreme low turnover. We love it!
Thanks to Jose, John, Cesar and the many others that I don't even know about who unquestionably care about both our business and our people.
Thank you for giving our production leader Bruno a chance to lead. We took our maintenance guy and turned him into the leader of our group. His humility has made all the difference. Thanks again for mentoring him and helping him grow into a great leader.
Additionally, whenever we have had a problem (very infrequent), all of you jump right in and help solve it. You are all fantastic. I cannot say enough about how we feel.
On behalf of all of us at Cropper Medical, thank you for being our most favorite partner in business!  Take some time and celebrate that!
All the best,
Scott