Tecma Team Helps Clear 4.5 Tons of Garbage from Tijuana Beach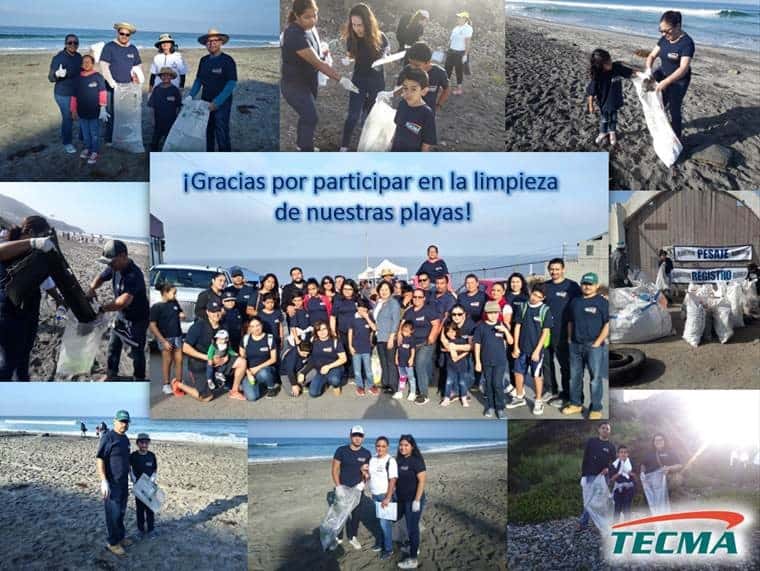 Here's What a Tecma Beach Party Looks Like!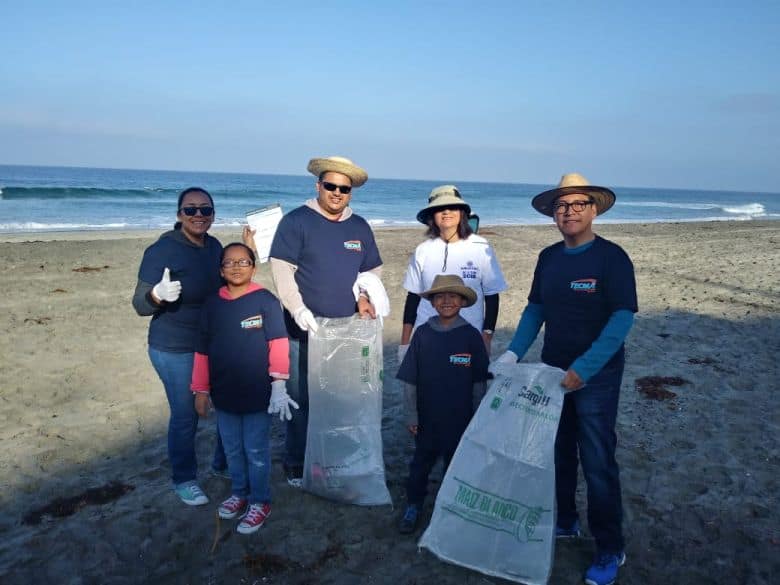 On Saturday, September 22nd the Tecma Tijuana family together with ARHITAC (Tijuana Maquiladora Human Resources Association) and Proyecto Fronterizo (Environmental Organization) participated in the Beach Cleanup Day called "Limpiemos la Playa".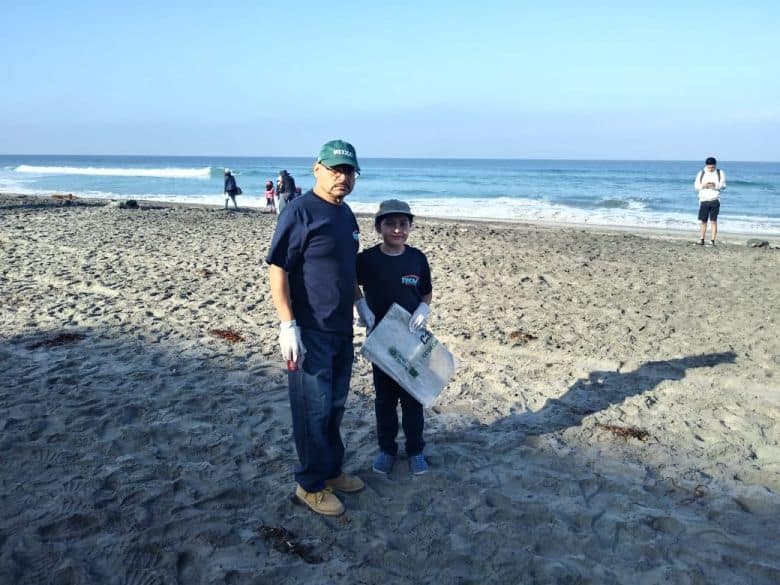 With a Staff of 56 people between collaborators, their children, friends and family members, started the cleaning and collecting activities at 8am. For this event, the team wore a shirt with Tecma logo and the phrase SAVE THE EARTH.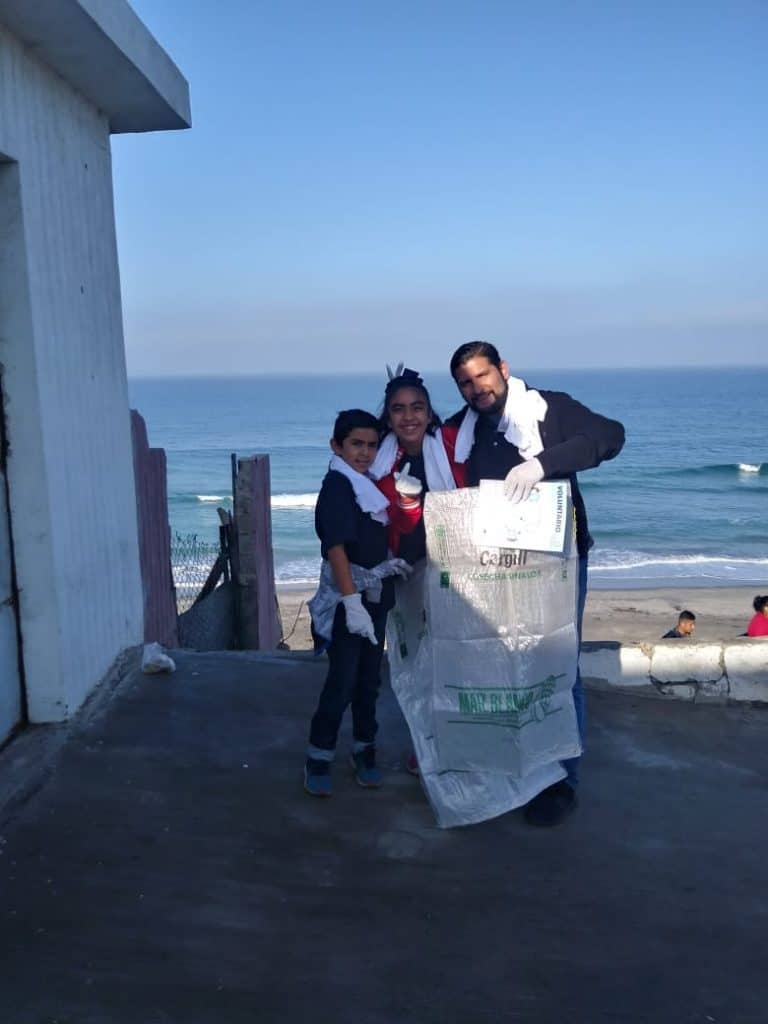 We were provided with material to collect garbage and record the type and amount of garbage. Once the collection was completed, we weighed each garbage bag, and at the end of the day, Tecma along with other participating companies and institutions from Tijuana managed to collect more than 4.5 tons of garbage on a single day.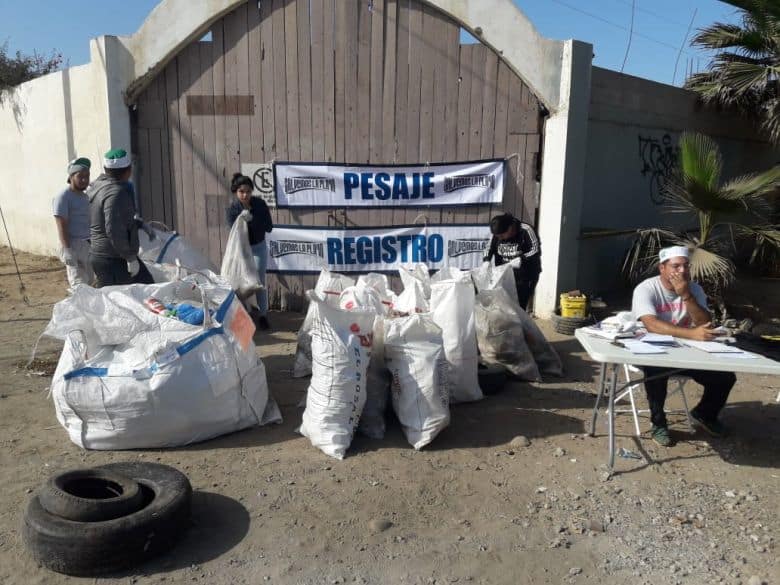 Special thanks to all the Tecma team for coming together to cleanup the Tijuana beaches and to help us fulfill two of our core values: Family and Social Responsibility.