Tecma Mothers Day Celebration for Over 900 Mothers
Mothers Day in Mexico
In the North American country of Mexico, Mothers Day is celebrated on a fixed day of May 10 as opposed to the Mothers Day in US that fall on the second Sunday in the month of May. Mothers Day in Mexico is celebrated in a colorful fashion. Children honor their mothers and thank them for their efforts in bringing them up and according to a custom in Mexico,sons and daughters make themselves present in the house on the eve of Mothers Day of May 9.
The first official Mothers' Day celebration in Mexico was held on May 10, 1922. The celebration soon took on religious undertones, with images of the Madonna and Child being displayed on Mothers Day. The day has gained widespread popularity over the years. It is also celebrated in other countries worldwide.
Tecma holds an annual Mothers Day Celebration saluting the Mothers of Tecma.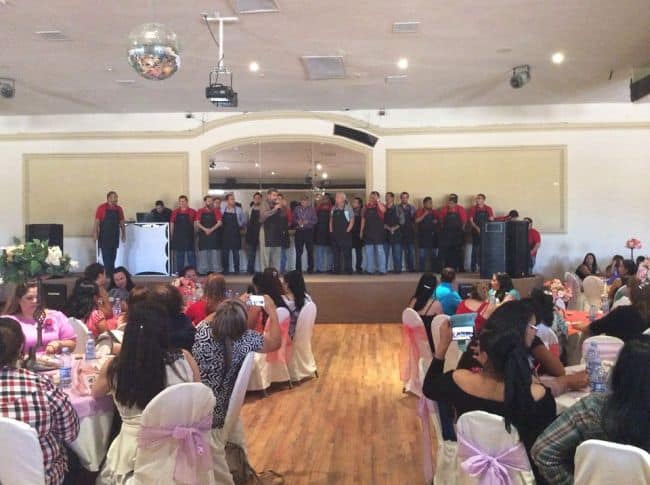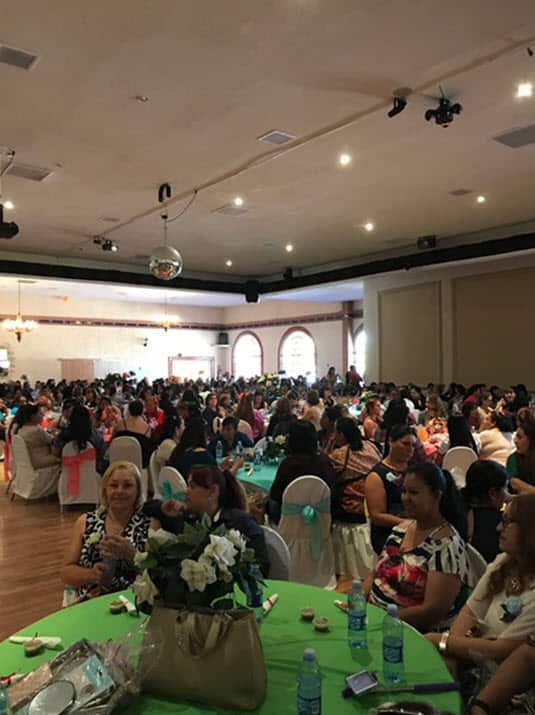 Tecma's founder had a dream of helping to improve the lives of Mexico's families.  The almost spiritual relationship between Tecma's employees and the executive staff is a testimonial to the care and affection that Tecma provides with events  such as this year's Mothers Day Celebration.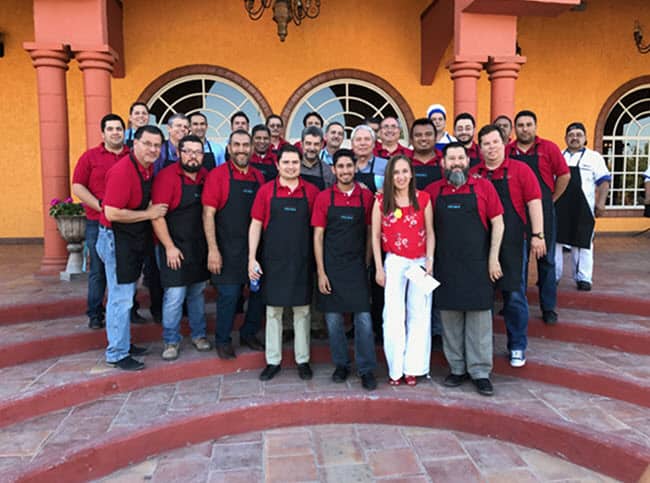 A big thank you to Tecma's executive team for giving us the opportunity to salute the Mothers of Tecma with the 2017 Tecma Mothers Day Celebration and to let readers know that Tecma isn't just a job; it is genuinely a family.  A family that cares for all Mothers, brothers and sisters of the family.