TECMA Shelter Services
Over three decades of service to manufacturers in Mexico.
Mexico Shelter Services by the Tecma Group of Companies
Mexico Shelter Services that are provided to a diversity of industrial entities by The Tecma Group of Companies are not offered and delivered in the form of an unchanging, static and "cookie cutter" menu of services, but, rather, Tecma takes into account the specific circumstances of each individual Tecma Group client. Important considerations include:
Operational size
Corporate structure
Unique culture, personality, and preference
Market-driven needs
Production-related requirements
Customer and supplier base drivers
Tecma's flexible Mexico business solutions enable manufacturers to configure their shelter maquiladora operations in ways that will best serve to optimize their ability to achieve defined overall strategic and economic manufacturing goals and objectives. It was Tecma's founders' intention to design a user-friendly Mexico Shelter Manufacturing Partnership (MSMP) business model that would streamline clients' Mexican operations and empower the executives managing them to fix their attention solely on competencies core to their primary mission.
The Tecma Group of Companies was founded over three decades ago by current company president and CEO, K. Allan Russell, along with three mentoring business partners. What started in 1985 as a small operation occupying a total of 8,500 square feet has become a sizable international enterprise that occupies production, warehouse and distribution space on both sides of the international border at El Paso, Texas and Ciudad Juarez,  San Diego and Tijuana.  In addition, Tecma provides Mexico Shelter Services in cities throughout Mexico including Torreon, Rosarita, and Silao.  Russell is the firm's majority owner, with minority owners all being members of the Tecma Senior Executive Team.
The excellence of the Mexico business solutions that Tecma provides is an extension of the company's highest and most closely held values. Among them are:
Unwavering Integrity – Tecma Group billing is clear and straightforward. If errors are detected, they are rectified in a timely manner.
Unparalleled Customer Service – The Tecma Mexico operations team assists its clients to achieve cost efficiencies by identifying and eliminating operational inefficiencies and redundancies on an ongoing basis.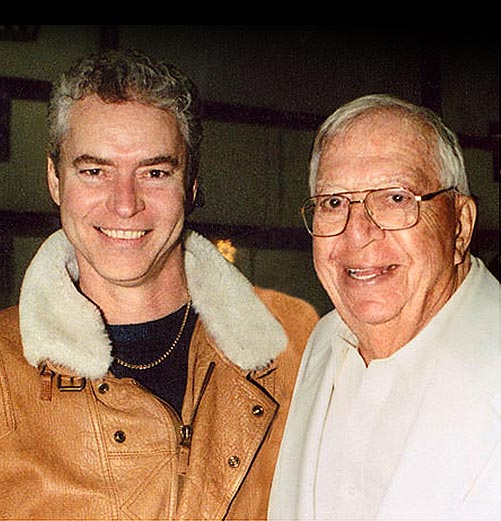 Proactive Continuous Improvement, Excellence and Innovation – The Tecma Group ensures that its services, and the staff that deliver them, stay "ahead of the curve." The company makes tuition reimbursement and scholarships available to its employees.
Relational Transparency – Tecma practices "open book" accounting
Real Social Responsibility – The Tecma Group is an active member of the community. The staff and organization participates in missions work, as well as supports animal rescue and other civic organizations.
It is the desire and mission of the Tecma Group of Companies to adhere to the above-mentioned values in such a way as to create an environment in which we retain our esteemed and valued employees and customers, while constantly building and expanding Tecma"s reputation for morality and ethical business dealings. The awards we receive are the testimony that we practice our values. See Tecma's Awards.
Subscribe to the Tecma News Brief
This quarterly publication will be populated with content that is useful and relevant to readers that are contemplating Mexico investments, have operations already within the Republic, as well as to other individuals that have an interest in Mexico and its manufacturing sector.
The Team
Tecma's trusted team of Mexico shelter company management professionals has colective experience that spans multiple manufacturing disciplines, as well as many decades.