Although the industrial landscape was appreciably different at the turn of the millennium, over the last several years, Mexico's prominence on the global economic stage has become highly visible and indisputable. In terms of where to locate a manufacturing facility, today's Mexico offers broad choices within a user friendly business environment and a varied geography.
During the opening years of the last century companies were flocking to what was then being widely hailed as the "world's workshop." China enjoyed a definitive and sizable advantage over Mexico vis a vis a substantial manufacturing wage differential. In 2003, for example, wages paid to workers in factories in Mexico, known as maquiladoras, were 188% higher when compared to those paid to their Chinese counterparts. During that time the Asian powerhouse was well on its way to supplanting Mexico as the United States' foremost supplier of low-cost manufacturing labor. From 2001-2003, five hundred of Mexico's approximately thirty-seven hundred maquiladoras were shuttered, as a direct result of competition from proliferating Chinese factories. Mexican government estimates from that period indicate that 218,000, mostly low-skill jobs in low-tech industries such as textiles and toy manufacturing, ventured across the globe chasing the "China price. Today that advantage has reversed itself. Because of this turn of economic events, Mexico site selection offers broad choices for companies seeking to expand their global footprint in an economically and strategically intelligent fashion.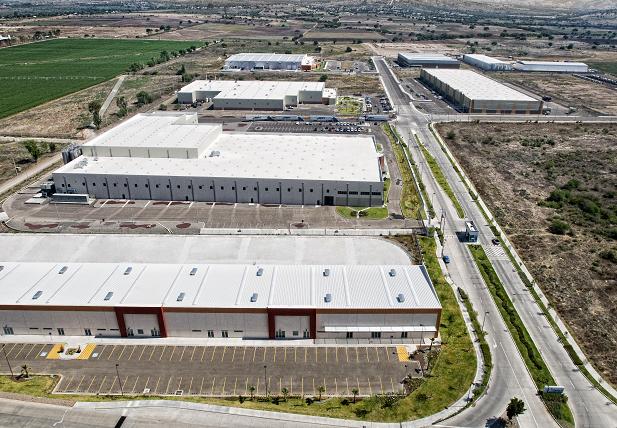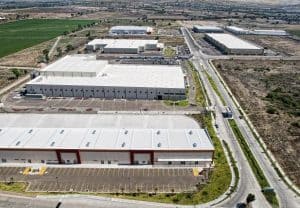 Although, at present, Mexico offers advantages that extend beyond low-wages, the salaries that are paid in the maquiladoras now stand at approximately twenty percent less than those earned by Chinese factory workers. China has seen a doubling of its manufacturing wages within the last five years. The average Chinese direct laborer earns about US $3.50 per hour, and a yearly salary in the neighborhood of US $7,000.00. Correspondingly, in Mexico the amounts are US $2.70 and US $5,600.00, respectively. This data, as well as other factors, have caused companies to rethink their global production strategies. In addition to wage considerations, Mexico site selection offers broad choices resulting from both the physical location and economic policy perspective:
A Well-Situated Geography
Given the changes in Chinese manufacturing wage structure, as well as periodic volatility in the prices of fuel, shipping costs and container availability, Mexico now irrefutably stands as the logical site selection choice for companies whose products' end users are located in North American. As a result of this significant tectonic shift in global trade dynamics, companies that flocked to China at the beginning of the last decade in order to undercut their competitors' prices and gain marketshare have been steadily making the migration back to North America over the last several years. In addition to wage considerations, during their stay in China, manufacturers saw the cost of transportation rise, as well as bore the costs of carrying more inventory and emergency stock to reduce the risk of greater lead times to market. While the trip from Southeast China to a products' end user in the United States and Canada eats up an average of two week's time on the calendar, items can be shipped from a Mexican production facility to anywhere in the US or Canada in a matter of days. Companies whose products are heavy in the design and engineering component have found that coordinating with foreign production teams half a world away is a much more challenging proposition than doing so with colleagues that are either in the same, or a convenient, time zone. Top executives have found that a flight lasting only a few hours is less draining than travel that often takes up to a full day to complete. Not only does Mexico site selection offer broad choices, but also offers advantages that result from physical proximity to market.
An Ample Available Workforce and Favorable Demographic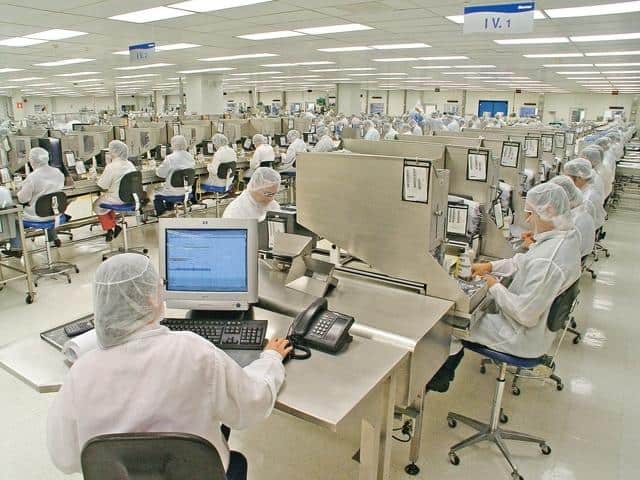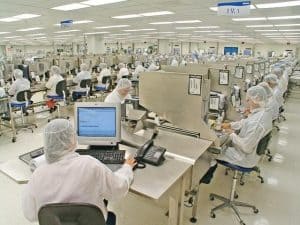 As manufacturers made the move to China in larger numbers, contracting and retaining labor became increasingly difficult. In May of 2013, "The Wall Street Journal" reported that because of more intense competition for workers, in addition to boosting wages, "companies began holding "American Idol"-esque singing contests, sponsoring dating events, constructing libraries and karaoke rooms on campus, and organizing small dinners between managers and top workers." All of these items, as well as a progressively scarce and aging pool of workers consistently drove up cost and affected product quality. On the other hand, because it has experienced a more modest rate of growth in recent years and possess, a broad-based economically active demographic, Mexico will be able to provide the workers that it will need to fill positions created as a result of increased foreign direct investment. Not only is the quantity of Mexico's workforce sufficient to meet today's and future demand, but its quality is also growing exponentially. While the United States has 3.6 engineering students per one thousand citizens, Mexico boasts a rate of 4.9. Today, Mexico has more of its students enrolled in engineering programs than do Brazil and Germany. Unlike in decades past, Mexico site selection offers broad choices in worker skill sets.
Recent Historic and Deep Reforms
Recognizing the need for economic policy reform in critical areas to drive and support future economic growth, historic and deep reform has been enacted in Mexico over the course of the last two years that will increase its site selection appeal, as well as will raise the job prospects and material well-being of its citizens. Significant recent change has occurred in the following areas: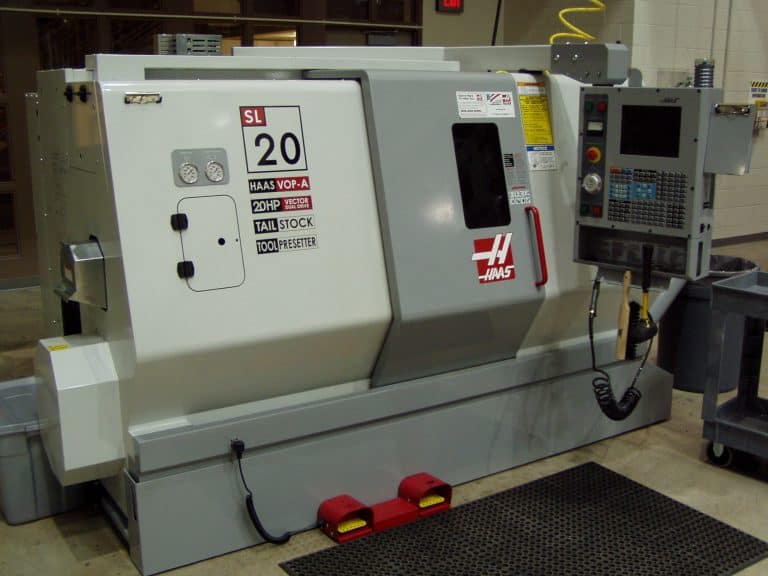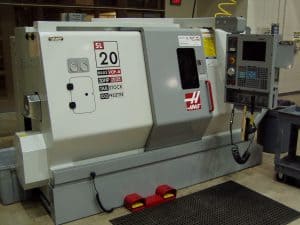 Developed Industry Clusters
In addition to being physically well-situated as a nation, and having undertaken the aforementioned structural reforms to create a globally competitive and profit conducive business environment, Mexico has cultivated highly developed industrial clusters that are concentrated in specific geographic areas. Although not exclusive to the regions noted below, the presence of discernible, developed and concentrated grouping of like producers means that Mexico site selection offers broad choices in the following industries:
The Whole Package
Since the country's signing of the NAFTA in 2004, and as a result of its vigorous pursuit of free trade relationships with 44 nations since then, Mexico offers broad site selection choices to companies that are, or aspire to be, active players in the global economy. Now a powerhouse in global commerce, the country relies on a diversity of world-class exports to generate 61% of its annual GDP. Because of is physical attributes, as well as because of the recent economic policy choices made by its leaders, the time has come for Mexico to shine on the world's stage.  Mexican site selection options offer foreign investors ""the whole package."