Tecma 2019 Soccer Tournament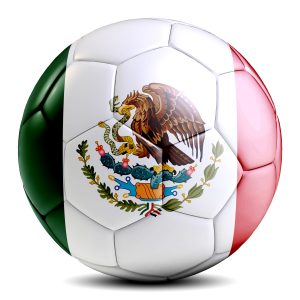 On Saturday, April 27, the Tecma 2019 soccer tournament was inaugurated in Cd. Juarez, Chihuahua, in which 28 teams and more than 400 players participated.
Georgina Contreras, Director of Culture Innovation with Tecma, was the person in charge of the ceremony and opening speech at the tournament. Georgina thanked those present and noted the importance and benefits of this tournament.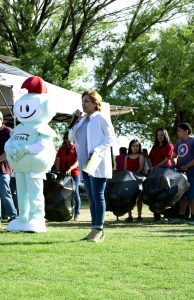 "We are very happy to see so many families united in events like this one, in which we encourage sports and the coexistence of our employees" Georgina expressed.
Managers and executives of Tecma also attended this event. The oath of fairplay from the participants and the parade of teams started the competition that will last three months.
After the inauguration the tecma cafeteria staff provided breakfast for all the guests and players.
One of the highligts of this event was that Tecma has professional soccer players from the FC Bravos team. Ronaldo Olivas, Israel Aldama and Sergio Durán, as well as 'Benny', the team's mascot, were present at the grand opening of the Tournament. The players signed autographs and took pictures with all the families that attended this emotional event.
Finally, the players went to their respective soccer fields and started the first matches of the day.